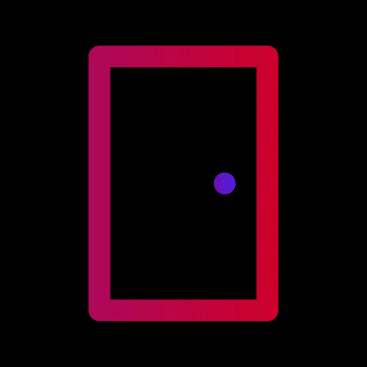 Is Your Digital Front Door Open?
Your customers are buying everywhere. We strategically impact and drive lead generation, conversions, and incremental revenue to your organization.
The SpiderBoost

Strategic Approach
We understand the importance of placing customer relationships at the heart of your marketing strategy. Differentiated customer experiences are critical to any modern digital campaign. This is why we rely on data to make informed decisions, ensuring that we identify and engage the right customers at the right time.
Gone are the days of using client demographics extracted from multiple sources and targeting personas that match those of our client base in hopes of fueling growth. In today's connected society, a data-driven approach is essential to better understand your customers, drive growth, and profitability.
Luckily, most businesses already have sufficient data within their Google Analytics, databases, and CRM systems to realize this aspiration. The only missing piece is a way to link and correlate those data sources in a scalable, timely, and cost-effective way to extract intelligence for optimized digital marketing campaigns.
With our unlimited flexibility, cost-effective solutions, and customized approach, we aim to be the missing piece in your marketing team. As a digital agency of today, we strive to help you gather all your data to formulate a brand position that will maximize your reach and return on ad spend. Join forces with The SpiderBoost and let us help you keep pace with the ever-changing marketing landscape.
Digital Advertising Services.
The SpiderBoost data-driven process was designed to better understand customers and drive profitability: Collect, Analyze, Transform, Visualize & Activate. We can help you stay one step ahead in the fast & furious race for digital.
Featured Case

Studies.

We try to set the gold standard for doing business online. Our reputation and industry recognition for doing digital business the right way have been the key to our growth and success.
You're in Good
Company

.

These are some of the businesses that have all entrusted us with the responsibility of their digital marketing.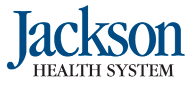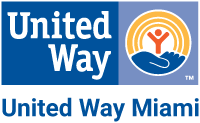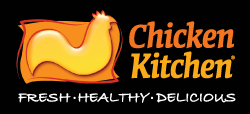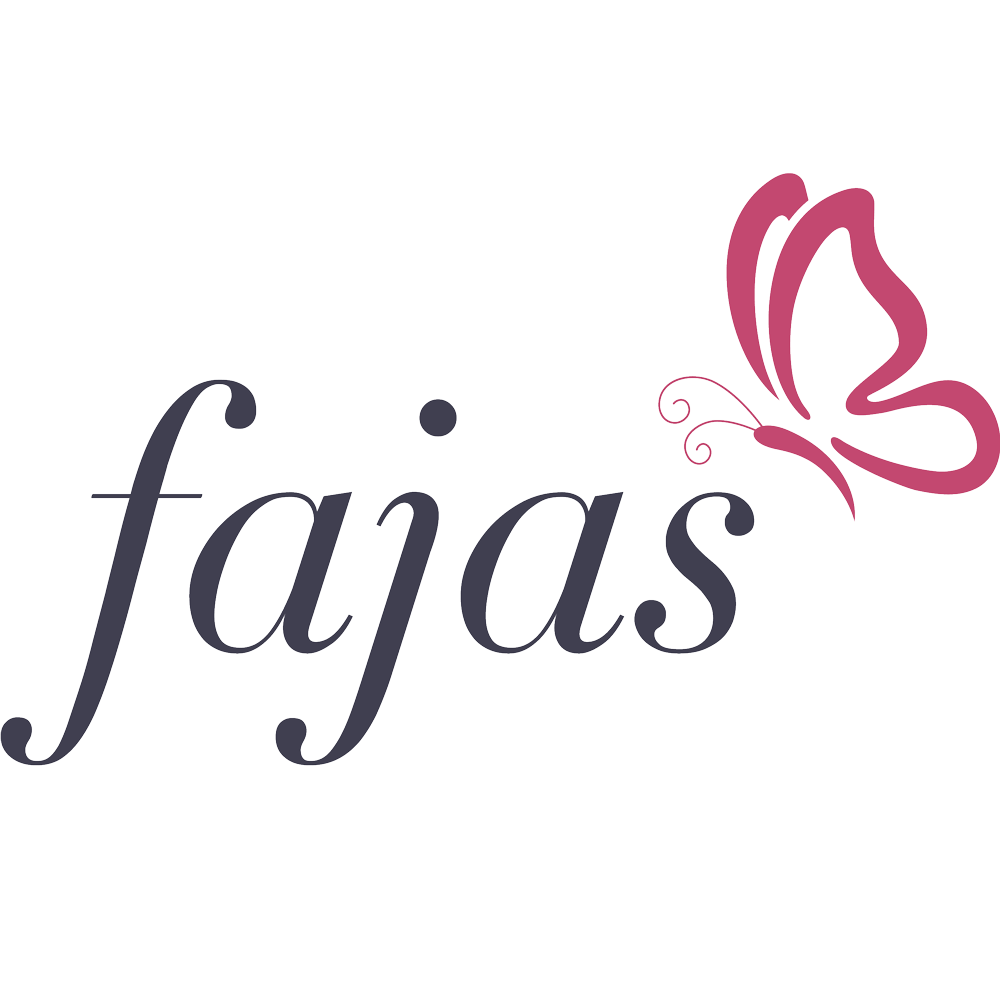 Contact Us To See How

We Make The Web Work For You.
At SpiderBoost, we have the skilled professionals you require, and the necessary tools to utilize machine learning effectively. This empowers us to comprehend your customers better and drive growth and profitability.