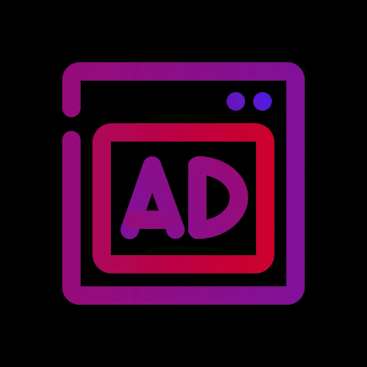 We Are Growth Hackers.

Miami, Orlando, Los Angeles
Thanks to mobile, brand engagement opportunities can happen anytime, anywhere. In those moments, consumers expect brands to address their needs with real-time relevance.
Fuel Your
Growth.
We take a data-driven approach to better understand your customers, drive growth and profitability. We collect, analyze, transform, visualize and activate data to increase your brand's relevance while generating a highest return on your paid media investment.
We will help you maximize lead generation, promote business growth, tap into market opportunities and win the shift to mobile devices.
Test-Learn-
Refine

.

PPC campaigns and strategies must evolve and adapt over time in order to reach peak performance. Our Test-Learn-Refine approach incrementally maximizes the value-per-click, and includes testing various keyword combinations as well as the ad copy using A/B or multivariate testing methods. This ongoing analysis is automated by our proprietary technologies, resulting in complete cost efficiency for our clients.
$20+
Million
PPC Buys Managed
100%
Certified Team
Assigned to your account
16+
Years
Experience in platform
The SpiderBoost Difference.
Our core philosophy is centered around maximizing the buying power of our clients' budget. To achieve this, our approach to out-of-pocket advertising expenses differs significantly from other firms. We prioritize 100% transparency when it comes to costs and the media buy process.
Our campaign optimization process isn't cost-dependent. Instead, our billing structure is based on the work required to serve our clients' accounts effectively, considering factors such as the complexity of target audiences, market competition, and account growth goals. We work on a flat monthly fee and refrain from charging variable pricing or commissions on your purchases.
Our paid media managers work in platform and leverage the python coding language. We have extensive knowledge on the consumer buying cycle, buying behavior, and what entices them to convert. Combining this knowledge with extensive research, competitive analysis, and superior programming logic, we boast the most efficient and effective methods of maximizing revenue and incremental return on every marketing dollar you spend.
Our People. In Platform.


Paid Media Certified.

Although several factors contribute to paid media success, the key component is the individuals who facilitate success for our clients. At SpiderBoost, our fully certified PPC Managers have several decades of experience, managing ad budgets worth millions of dollars. These managers possess extensive industry knowledge, marketing strategy, keyword optimization, and analytics consulting skills and are committed to maximizing client success.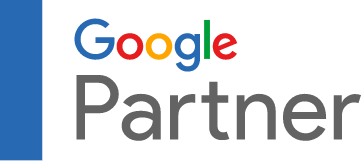 Writing Ads

That Convert.

We employ a Test-Learn-Refine approach for each client. Our ongoing analysis forms the basis for your campaign creation, but the ultimate success hinges on testing various keyword combinations and ad copy using A/B or Multivariate testing methodologies. The inclusion of these strategies in PPC campaigns gradually increases the value-per-click.

Although our approach is comprehensive, our proprietary technologies enable our team to automate many of these processes, resulting in complete cost efficiency for our clients.
See How Brands Are Winning

With Our PPC Services.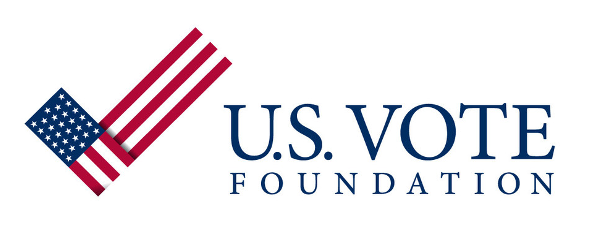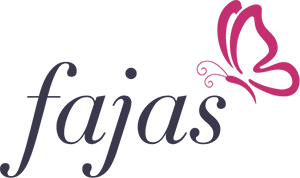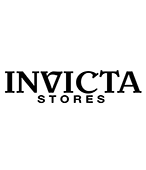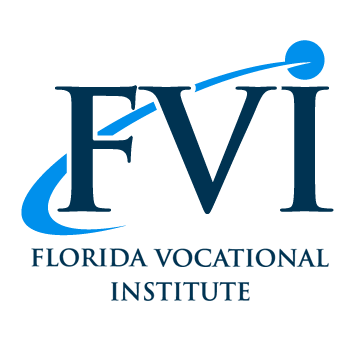 Contact Us To See How

We Make The Web Work For You.
At SpiderBoost, we have the skilled professionals you require, and the necessary tools to utilize machine learning effectively. This empowers us to comprehend your customers better and drive growth and profitability.