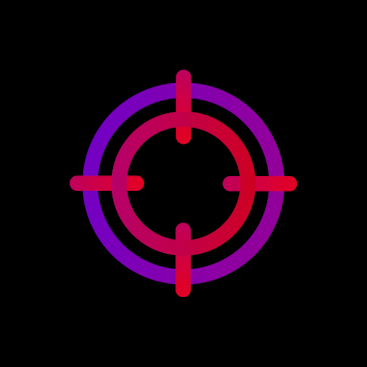 SEO Experts.
SpiderBoost has been delivering successful SEO campaigns since 2008. Our tailored approach and focus on continuously improving our methods set us apart in an ever-evolving industry. With a proven track record of success and a commitment to delivering the best results for our clients, SpiderBoost is the trusted choice for businesses looking to grow through the power of organic search.
Our Approach

to SEO.

Search Engine Optimization is the foundation to our company. The Search principles that we apply daily allow us to maximize reach, increase our clients brand relevance and generate the highest ROI when compared to any other marketing channel.

Our services include audits, On Page SEO, Local SEO, National SEO, and Ecommerce SEO for platforms like Shopify and Magento.

We understand that SEO success takes time and persistence, and that's why we are committed to continuously improving our methods to deliver better results for our clients. Our team works to improve positive ranking factors such as high-quality content, web history, and strong links, helping your website generate qualified leads through the organic search results.
SEO Services.
The process of achieving SEO success starts with setting the foundation in the major search engines, and our team has the expertise to ensure that your website is properly indexed and optimized. Whether you are looking to rank locally or nationally, our advanced SEO techniques will help your website climb to the top of the results pages on Google, Yahoo, and Bing, capturing the attention of your target audience and driving organic traffic to your site.
Search Engine Optimization for e-commerce websites can be very complex and time consuming as each product in your catalog presents an opportunity to satisfy transactional intent.
E-commerce SEO services are dependent on the products that you sell, the competition for high traffic keywords, and the type of e-commerce platform that you use for your website.
Our SEO audits provide the foundation for SEO success, with a focus on website structure, relevant content, and search engine readability. This service is a must-have for any website looking to rank higher in the search engines and reach new customers.
On Page SEO is made up of three important components: Website structure, relevant content, and search engine readability. All necessary to satisfy informational intent.
Our most popular SEO solution. This is for businesses with a local presence necessary to satisfy local intent. Some of our experience includes Physicians, Attorneys, Dentists, Roofers, Hotels, and e-commerce.
Search engine optimization is becoming more and more competitive in these areas and the longer you wait to act, the higher the barriers to entry for first page placement will become.
You're In Good
Company.
Our humble beginnings as a search engine optimization company over a decade ago have laid the foundation and experience necessary to succeed in what is today a data driven marketing world. Our company prides itself in the quality of work and results that we generate for all of our clients. The creation, planning, and execution of the SEO campaigns that we have done in the past are second to none.
These are some of the businesses that have all entrusted us with the responsibility of growing their bottom line by leveraging the organic traffic that is available through the search engines and driving it to their websites.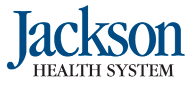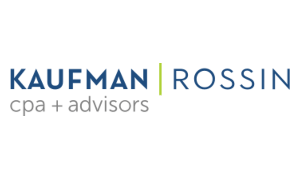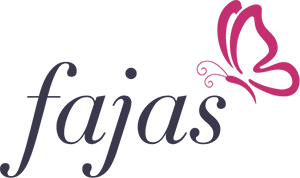 Contact Us To See How

We Make The Web Work For You.
At SpiderBoost, we have the skilled professionals you require, and the necessary tools to utilize machine learning effectively. This empowers us to comprehend your customers better and drive growth and profitability.