Orlando PPC Agency


Accelerate Your Success.

We adopt a data-centric methodology to deepen our understanding of your customers, spurring growth and profitability. We gather, scrutinize, modify, visualize, and leverage data to augment your brand's relevance while maximizing the return on your paid media investment.

We'll assist you in mapping your consumer's journey, amplifying lead generation, fostering business expansion, and seizing market potential.

Constructing an Effective Orlando PPC Strategy.

Google has enlightened us with the idea of "Micro-Moments". These are the moments when customers require assistance in shaping their decisions or preferences. For digital marketers, these moments are prized opportunities for engagement. Visualize these as significant pitstops in the customer's journey, and it's at these junctures where our Orlando PPC Agency takes the reins. In today's dynamic business environment, securing the customer's focus and provoking action demands steady commitment, one moment after another. Why? People are often more faithful to their immediate needs than any particular brand, making micro-moments the new battlefield for brand competition.
Ready to Boost Your Digital Presence?
Propel Your Growth With Our
Orlando PPC Services
Always Available. We guarantee our presence when potential customers' micro-moments guide them towards Google. We achieve this by leveraging pay-per-click advertising and identifying keywords with a high likelihood of catalyzing conversions.
Always Pertinent. Our objective is to amplify awareness through meaningful messaging targeted at our prospects. We strategically position this message at the vanguard of our target audience.
Always Optimized. We partner with your team to pinpoint critical customer touchpoints along the conversion journey. Our Orlando PPC Agency then fine-tunes each interaction to maximize conversions.
Custom Landing Pages
Our team of developers and designers work collaboratively with you, your PPC manager, and project manager to develop landing pages optimized for an exceptional user experience and heightened conversions.
Custom Tracking
We utilize a bespoke tracking system that real-time monitors campaign performance. This delivers profound insights and enables us to optimize campaigns in real-time.
Campaign Management
From strategizing to tactical execution, our team ensures every component aligns with your business objectives.
Project Management
Through effective project management, we streamline the procedures involved in your PPC campaigns. Our adept project managers guarantee timely execution and optimal resource utilization.
PPC Strategy
Our team formulates a customized PPC strategy for your business. We account for your unique requirements and market dynamics to create a strategy that yields results.
Custom-Built Reporting
We supply custom-crafted reports that offer you an all-encompassing understanding of your campaign performance. These reports are designed to be easily understandable and action-oriented.
Weekly Calls
We advocate for regular communication. Our team arranges weekly calls to keep you updated on campaign progress, discuss performance insights, and strategize for forthcoming initiatives.
A/B Tests
We perform A/B testing to discern the most effective strategies for your campaigns. This data-driven approach allows us to perpetually enhance campaign performance based on actual user responses.
Keyword Research
Our exhaustive keyword research service ensures your ads captivate the right audience. We identify high-performing keywords that resonate with your business and your target market's search habits.
PPC Marketing in Orlando – FAQ's
Certified


Paid Media Managers.

Our team consists of fully certified PPC Managers with decades of experience managing ad budgets worth millions of dollars. Armed with in-depth industry knowledge, strategic marketing acumen, keyword optimization expertise, and analytic consulting skills, they remain committed to escalating our Orlando clients' success.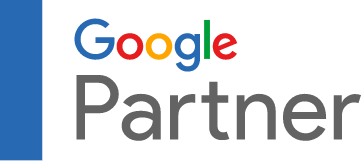 Adapt, Optimize, Excel:
Our Orlando PPC Methodology.
To attain peak performance, PPC campaigns and strategies must continuously evolve and adapt. Our Orlando-focused 'Adapt, Optimize, Excel' approach progressively maximizes value-per-click. This involves testing various keyword combinations and ad copy using A/B or multivariate testing methods.
$20+
Million
PPC Buys Managed
100%
Certified Team
Assigned to your account
16+
Years
Experience in platform
Brands Are Winning

With Our PPC Services.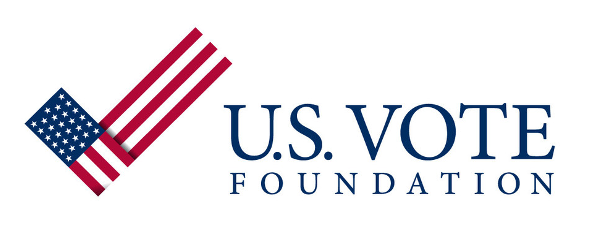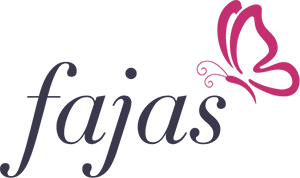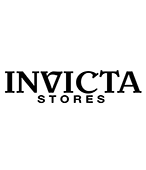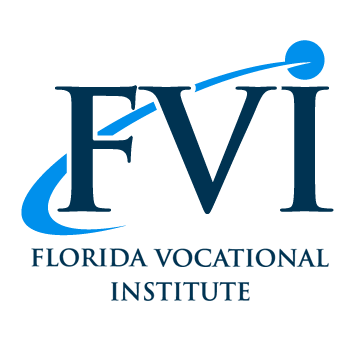 Crafting Orlando-Focused Ads

That Drive Conversions.

While our approach is comprehensive, our proprietary technologies enable our team to automate many of these processes, ensuring complete cost efficiency for our Orlando clientele.
SpiderBoost
7410 Cypress Grove Rd
Orlando, FL 32819